24.03.2017
There are a lot of things guys do that girls hate. And girls from Ukraine are no exception. It's especially important in the first stages of dating. Below are the main male character traits that Ukrainian ladies can't stand. By remembering them, you will learn to control yourself and make a favorable first impression.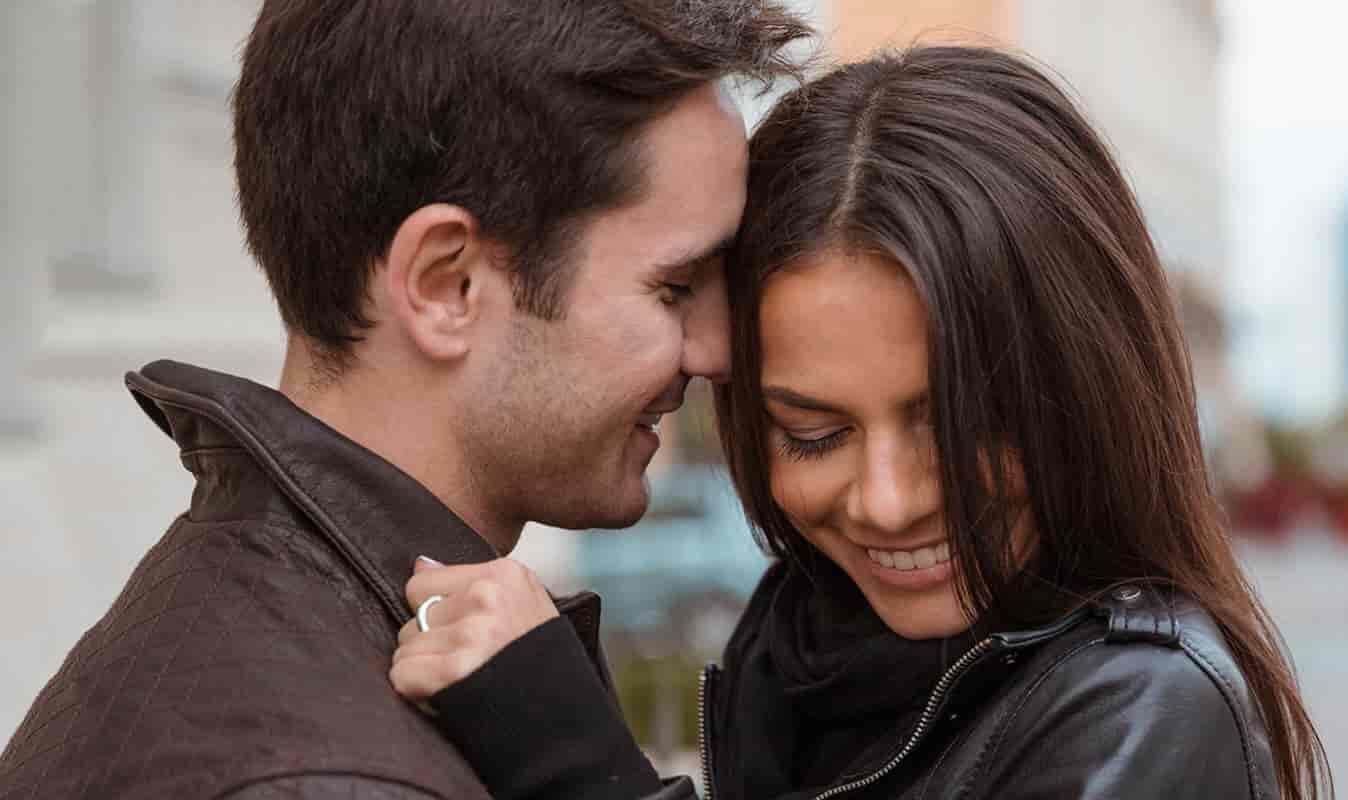 Things girls hate about men
Uncertainty about the future
None of us can give an absolute guarantee that we'll be able to fulfill all that we have planned. Therefore, men rarely talk about their plans, even for the next day, although they might have already thought of everything for themselves and made decisions. But Ukrainian women would like to hear clear answers, even if they are also not fully confident about the future. Constant excuses make them nervous. As a result, the only thing that remains is to honestly and frankly talk about your plans and discuss possible options for action. You should be ready for this if you are going to date a Ukrainian girl.
Taking women for granted
Over time men begin to take their women for granted, while they still consider themselves a gift of fate. And if they suddenly find out that you don't think so, they become upset. A little trick: a bouquet of flowers once a month will put everything in its place.
Miserliness
Psychologists say that men are less prone to impulsive purchases than women. That's why many Ukrainian brides unfairly accuse their foreign husbands of stinginess. While a man believes that he deserves praise for caring about the welfare of his family, a woman literally hates him for not allowing her to buy a purse or something else right now. If you wish to date a Ukrainian woman, you should plan the expenses in advance, make a shopping list, or decide which amount you are going to spend together.
The lack of attention
A woman is able to open the car door herself. Nothing terrible will happen if no one helps her take out the coat. But Ukrainian girls consider these little things as signs of attention. After all, if these rituals are so important to her, why not do them?
The constant need for her attention
Too emotional men, who share all their fears and feelings, push women away. They constantly doubt themselves; they need to hear that relationships are going fine, that they have a nice job, friends, etc.
Such men's character traits as confidence and independence are considered sexually attractive. A woman strives to find a strong-willed man, so your sentimentality can scare her off at the first stage of dating, even if you chat with Ukrainian girls online.
But, as you know, women are full of contradictions. They need two opposite qualities at the same time. Your sincerity will become your strong side after you find a Ukrainian girl and develop relationships. Only then you can talk heart to heart as much as you like, a woman will even try to find out what's on your mind.
Things that Ukrainian women love about men
Kindness
A man with a good heart will never offend or betray. He will love children, take care of pets, and help his family and friends. Men who can become reliable companions for life will be good at dating Ukrainian girls.
Sense of humor
For many girls, a sense of humor is one of the main qualities in a man. A guy, who makes a woman smile, has a lot more chances to find a Ukrainian woman. "I fell in love with him because he can make me laugh" - that's how girls talk about their boyfriends, who have an enviable sense of humor.
Honesty
It's these qualities that are valued by any woman most. A person who will never cheat and will support in a difficult situation, are perfect for dating Ukrainian women. You shouldn't wait for a strike in the back from them and can safely enjoy normal, sincere relations.