25.04.2017
There are no women in the world that are as catching and beautiful as Slavic ones. And there's no better place to look for them then Kiev, Ukraine. Girls here are easy-going and always ready to have some fun. So if you happen to stop in Kiev for some reason, don't lose your chance to meet a pretty Ukrainian lady. There are thousands of beauties you can meet in shopping centers, nightclubs, on streets, etc.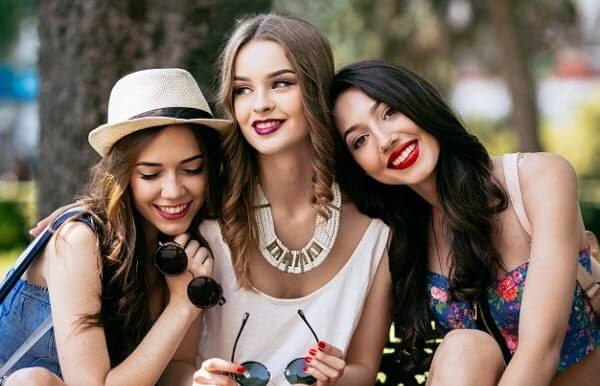 What places Ukrainian girls prefer to visit
Let's check out the brief list of places Kiev girls like visiting the most.
City center
Take a stroll down Khreschatyk St. near Maidan Nezalezhnosti (Independence Square), the main square in Kiev. It's one of the capital's most popular places to visit, so you'll definitely meet a couple of beauties there.
The Dnieper embankment
Depending on the season of the year, you may find Ukrainian girls for dating near one of the embankments of the Dnieper. For instance, In Obolonskyi district, a lot of people enjoy jogging along the sidewalks near the river. Besides, there are a few sights to see there.
Clubs
The Ukraine's capital is known for its nightlife, so the best places to meet girls in Kiev are probably nightclubs. Here are a couple of venues you should visit.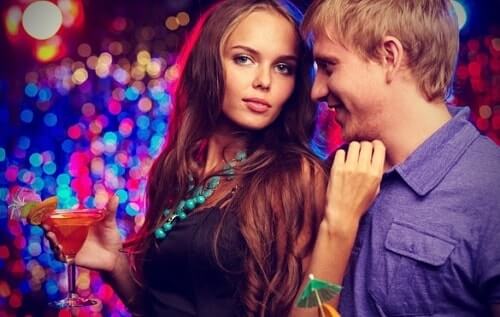 Buddha Bar is a perfect place to start looking for Ukrainian women for dating. The club's modern interior design is what makes it popular among young people in Kiev. The ladies here are always ready to chat with a foreigner, especially those, who speak decent English. Just be sure to have an appropriate look. Once you enter Buddha Bar, you'll be offered a drink. It will help you become more confident.
Shooters Club and Restaurant
It's another awesome nightclub full of hot Ukrainian women. Really, the choice of ladies here is great. Besides, there are a lot of Western guys like you, so you'll feel comfortable. The ladies at Shooters would gladly have a drink or two with you. So feel free to pick the girl you like and ask her to join you.
Cultural spots
If you have enough time, be sure to check out a few art exhibitions and museums or visit a swimming pool. Look for some upcoming events to stop by (there are a lot of them in Kiev). There's also a nice chance to meet a Ukrainian girl there.
City streets
In Kiev, basically every street and place are full of beautiful Ukrainian women; you just need to look closer. Just check out any famous monument in the city. The funny thing is that you may even come across a lady from your country.
If you don't feel like searching for particular spots or wasting your money on tickets to concerts or museums, just take a stroll along city streets for a couple of hours. If the weather's great, there will also be a lot of people walking the streets, and some girls wouldn't mind spending an hour or two talking to a foreigner. The main thing here is to have a desire to find a Ukrainian girl.
Approaching a Ukrainian girl in Kiev
Here are two possible scenarios of meeting and dating Ukrainian girls in Kiev. Depending on what type of leisure you prefer, you may meet one at a nightclub or a street in a lot calmer atmosphere.
Meeting at the club
Although English-speaking tourists are a common sight in Ukraine, most Ukrainian ladies don't speak English good enough to keep the conversation going. And now imagine talking to a girl who doesn't speak your language, and all this is accompanied by loud music. So it's better to learn a couple of Russian (or maybe even Ukrainian) words. This will help a lot when meeting a girl.
Having a vocabulary of at least twenty words puts you way far ahead of those guys who come to Ukraine only for dating Ukrainian women.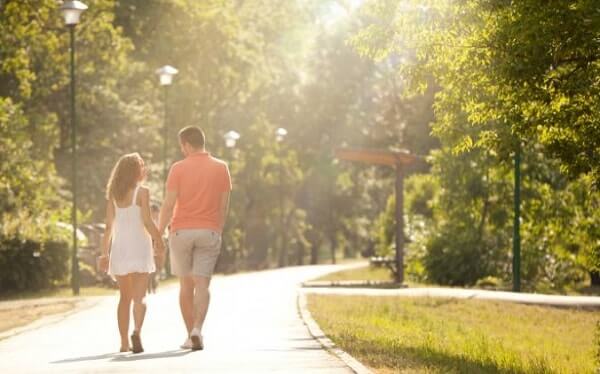 Meeting during the day
It may seem weird for Western guys, but in Ukraine, ladies expect men to approach them on the street. In Ukrainian culture, starting a conversation with a stranger in the middle of the street is not considered normal, but still, for some guys, it's the main way to meet a woman.
But you have one great advantage over these guys – you're foreigner. And this automatically makes you an interesting companion, even if the girl doesn't speak English. If she finds you attractive, she won't mind having a chat with you. See, it's not a rocket science. Of course, you may come across ladies who don't like talking to strangers, no matter what language they speak.
If the girl enjoyed talking to you, great! Have a little chat and ask for her phone number. Well, it's obvious that if she gave it to you, she would like to get to know you better.