02.11.2016
When you approach a beautiful girl, you chat her up and start flirting with her. Meeting women online doesn't differ much from real-life approaching. The only divergence is that you text instead of talking. Flirting is meant for establishing contact with a woman, making an impression on her, and testing her attitude to you. Since it's a playful way of meeting the opposite sex, it's safe and effective if done properly. If you wonder if there is something you should know about flirting with Ukrainian women, here are some tips for you.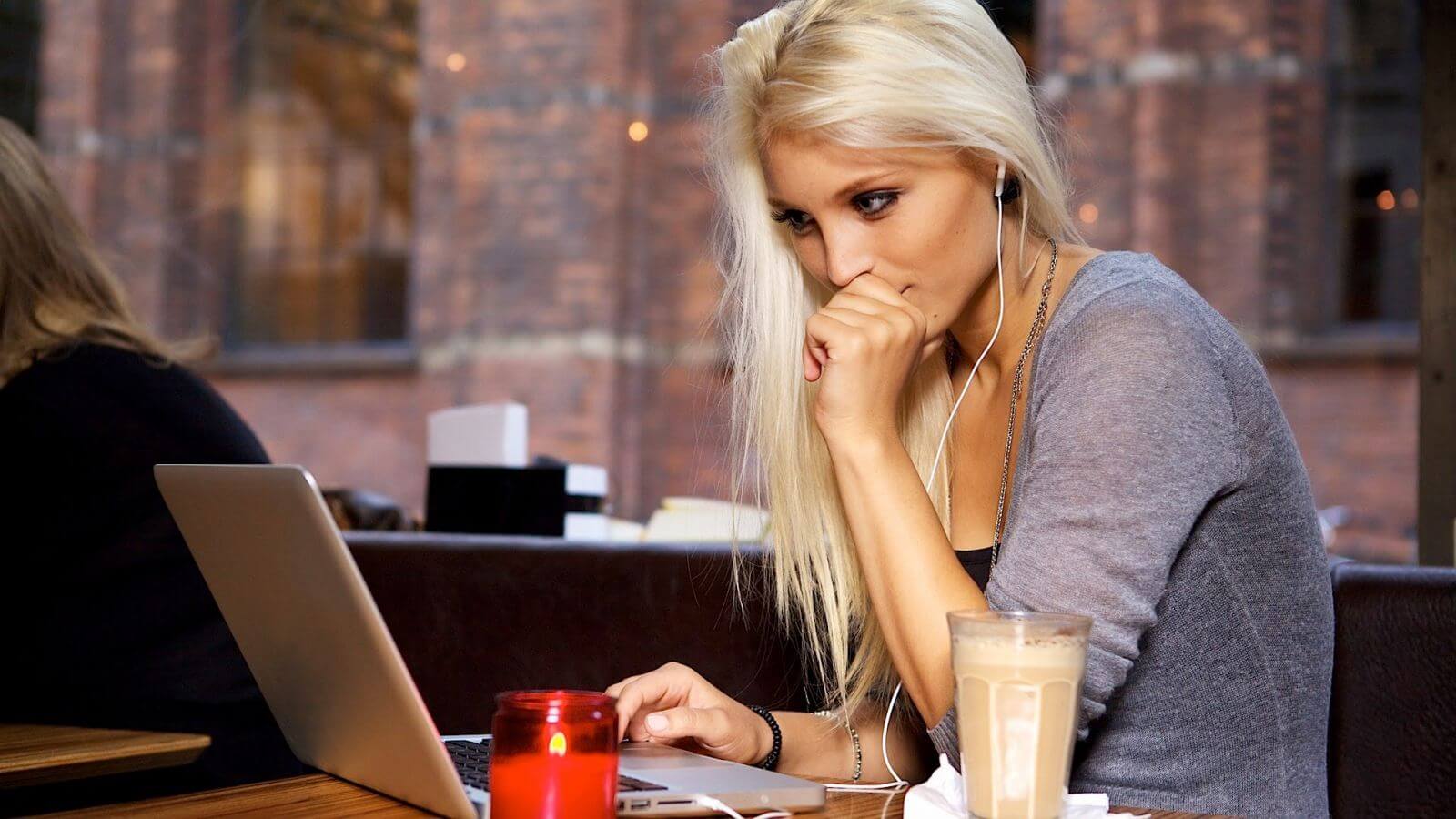 Make her smile.
The reason why funny guys are successful with women is that all women like to laugh. It means that if you can make a woman smile, she'll like you immediately. That's why you should demonstrate your sense of humor right from the start, particularly in your first letter. Starting your conversation in a casual way you set the mood for the whole chat. Women often ignore those first messages that contain a simple "hi". You should be more verbose, so a witty remark or a joke can make a good opening line. At least, you'll awaken her curiosity.
Write her name.
The sweetest sound in the world is the sound of your name. If you address a woman by her name and not by some generic word, such as beauty or sweetie, you'll make a good impression on her. Mention her name in your first letter and use it several times throughout your chat. She'll know that you're interested in her because when a man uses general phrases talking to a woman, it means that he either forgot her name (which is impossible flirting online because you see each other's names on the screen) or doesn't want to bother himself by remembering it.
Compliment her.
Flirting is inconceivable without compliments. You want to show a Ukrainian girl that she attracts you and the best way to do it is to pay her a compliment. This is also your chance to stand out and prove to her that you deserve her attention. Since Ukrainian beauties receive lots of compliments from men, it might be difficult to impress her by your words of admiration. But you shouldn't despair. Find something unique about her appearance or the thing in her profile and tell her in your own words. Women appreciate it very much when men can notice small details.
Impress her with your Ukrainian.
You're from different countries and most probably you'll communicate in English. But in order to surprise your interlocutor, learn some common phrases in Ukrainian and use them in your message or during your video chat. It can be a word of greeting or a compliment. You'll definitely grab her attention. Still, your Ukrainian will have a greater effect in your oral speech. You'll laugh together at your pronunciation and she'll show you how to say it right.
Keep it casual.
Once you strike up a conversation, keep the ball rolling. Express your interest in her personality by asking questions about her hobbies, passions, plans, etc. Don't bombard her with questions – she already wrote much about herself in her profile so please read it and ask precise questions to make clear some points. Don't touch upon too personal matters such as your previous relationships or income. Your interaction should be unstrained and easy-going. If you feel a connection, you'll get to know each other better during your further video calls or real-life dates.
Avoid certain topics.
There are a lot of topics you can touch upon during your chats but there are some tabooed ones that should be avoided at all costs. One of them is sex-related questions. If you want to embarrass a Ukrainian girl, tell her a vulgar joke or bring up a too intimate topic. It depends on a particular woman but generally it's not common for Ukrainians to speak openly about sex. Another bad subject for discussion is politics. Don't touch upon this topic unless you want to reach a deadlock in your conversation or even worse – quarrel. Focus on your personalities and enjoy your interaction.